Fancy a portrait session with me?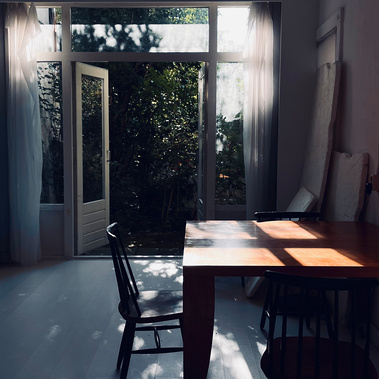 I do fancy a portrait with you as well :)
I can offer you a headshot and full portrait. Are you an entrepreneur and need portraits for your brand? Wonderful, let's talk about your needs.
I also regularly run "creative workouts" in my little studio (in Amsterdam), and simply practice the portrait muscle. I focus on the core of portraiture: the relationship between a photographer and a photographed person. The session usually lasts 2h, and you receive up to 30 pictures.
Not your piece of cake?
I am also available for shots on location and commercial assignments. I do events as well.
Check our framesandfaces.studio, or simply leave your inquiry here.
Questions? I am here to answer.